Our Jacobs Ladder is a giant 14 metre high challenge and can be used as a team training event or just as a fun activity. Challenge yourself and your group to ascend our Jacobs ladder.
Working in teams of three you are given some money (monopoly) to spend on equipment of your choice to help you get as high as you can. Whilst collecting more money for each level you reach, will you sacrifice your hard earned cash to buy further help or can you help each other?
This is your dilemma. Your harness and safety rope will be fitted and monitored by our trained staff that will watch you every step of the way. They will only help if bribed to do so!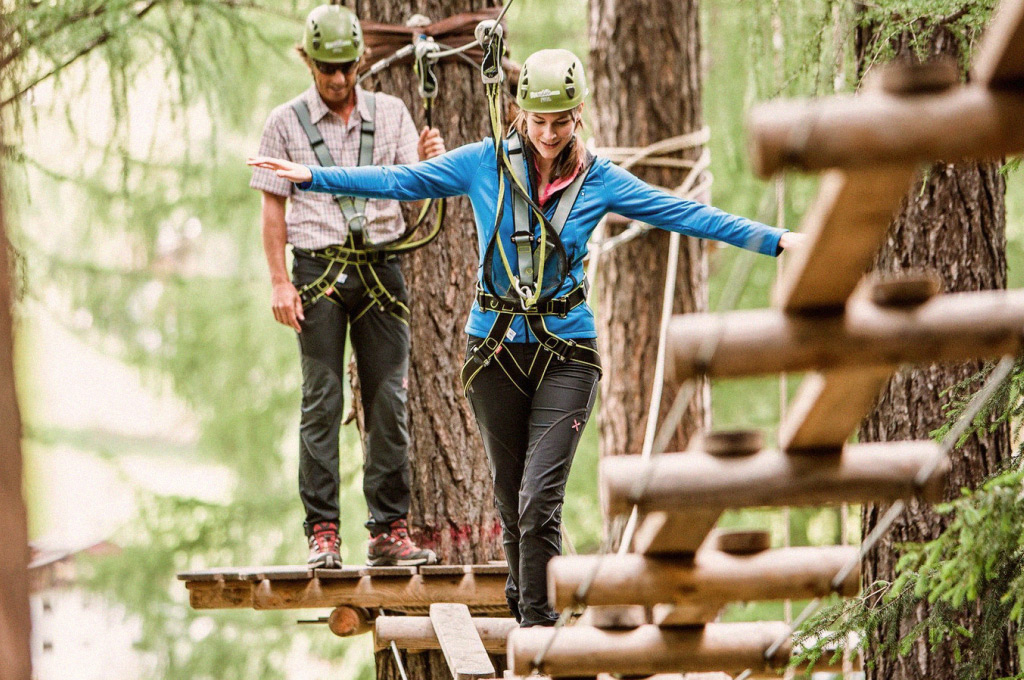 Group bookings:
For groups of 20 or more please contact
info@example.com
or call us on
(844) 1822 66558